Our bespoke curriculum draws inspiration from Montessori and Reggio Emilia teaching and learning, as well as Forest and Beach School programmes…
We use a range of pedagogical theories and influences and make a point of listening to children's ideas as we strongly feel creativity is as important as literacy and mathematics. We also think that the outdoors is especially important to children's learning and development.
From our buildings and gardens, to the beach and the forest, we aim for children to become curious, inquisitive learners who are inspired by the environment around them.
Our curriculum is influenced by the preschools of Reggio Emilia in northern Italy. We also draw much inspiration from the forest nurseries of Denmark, world-renowned for their wonderful outdoor work with young children.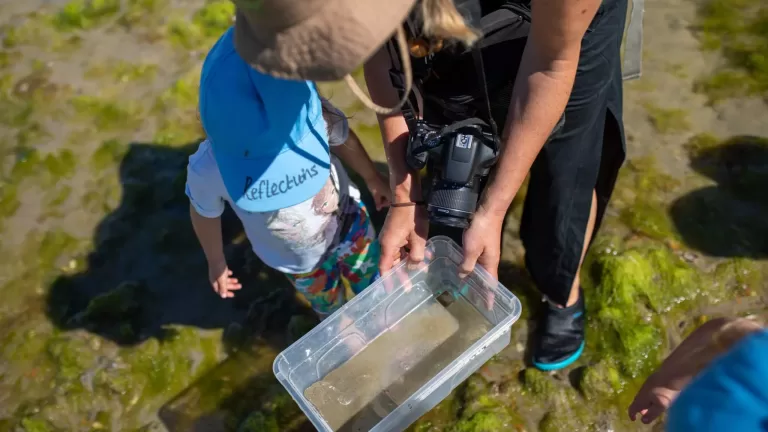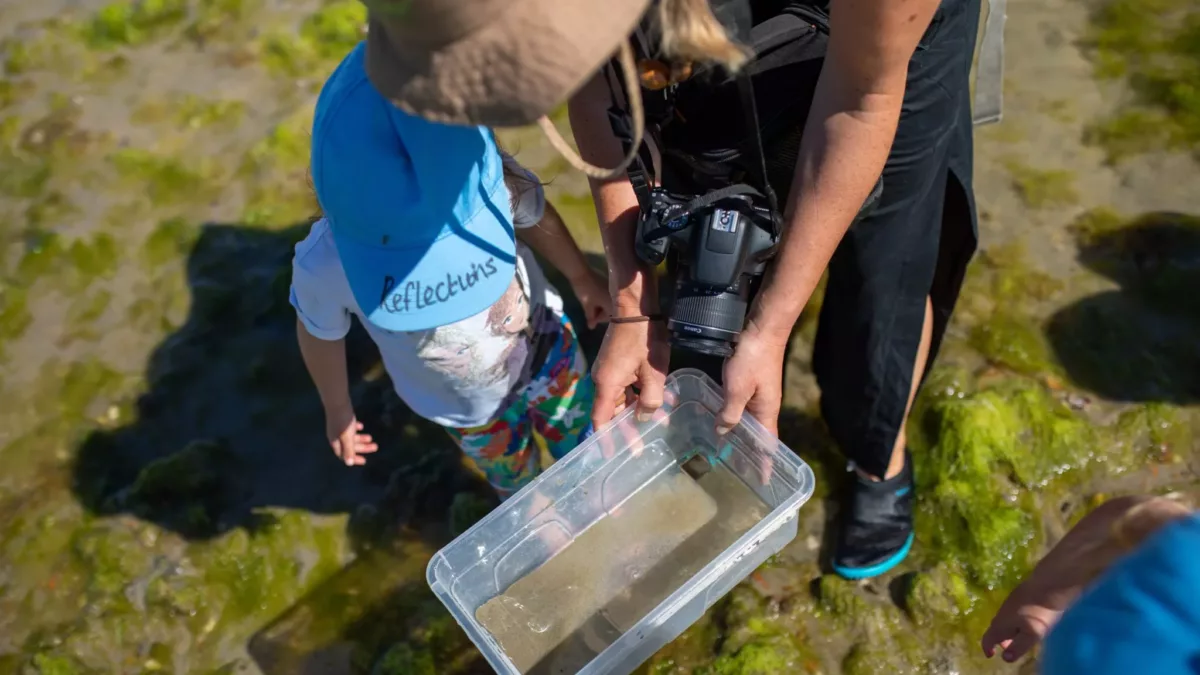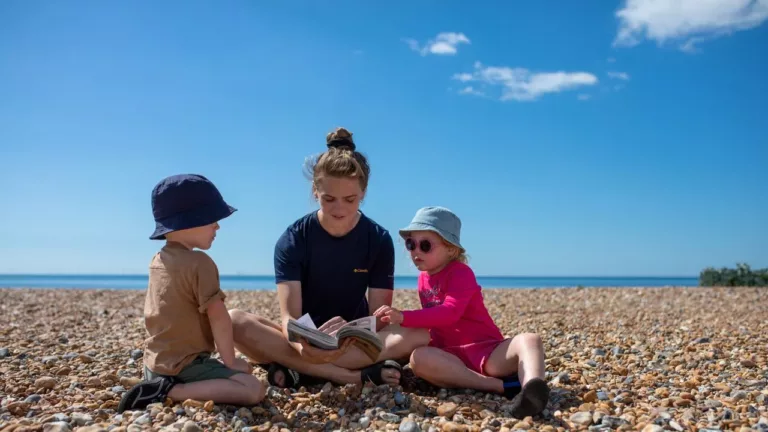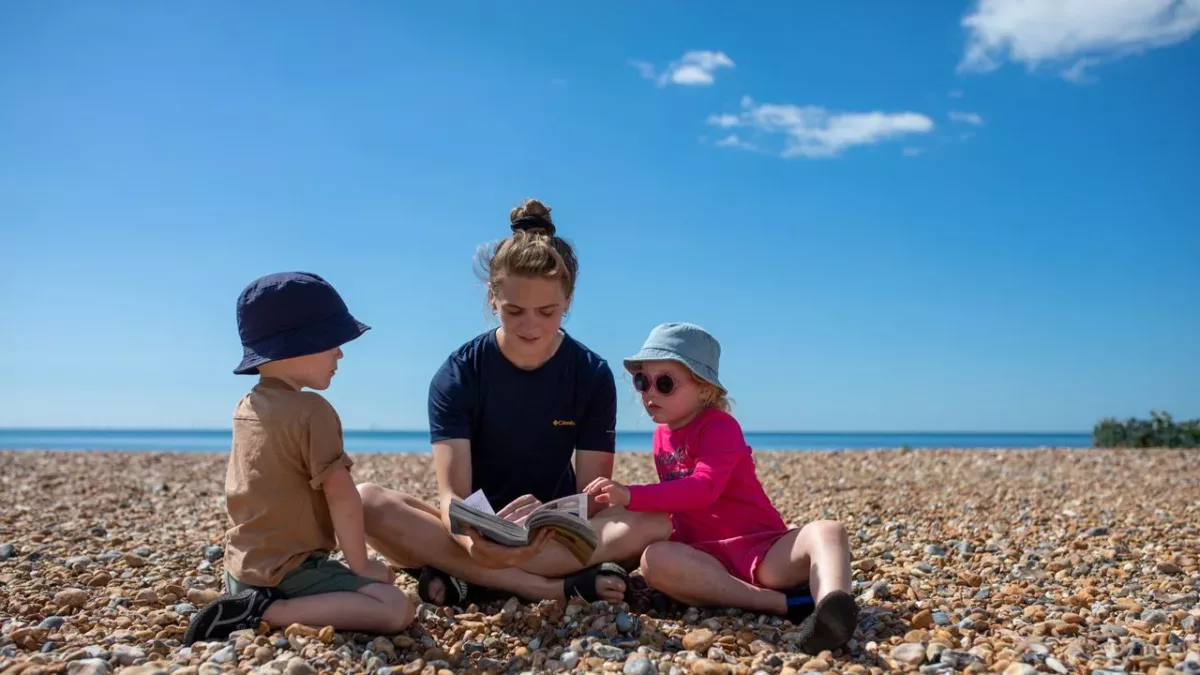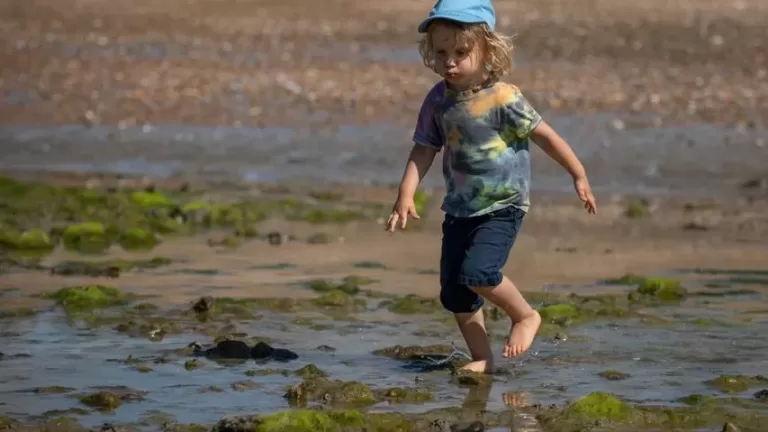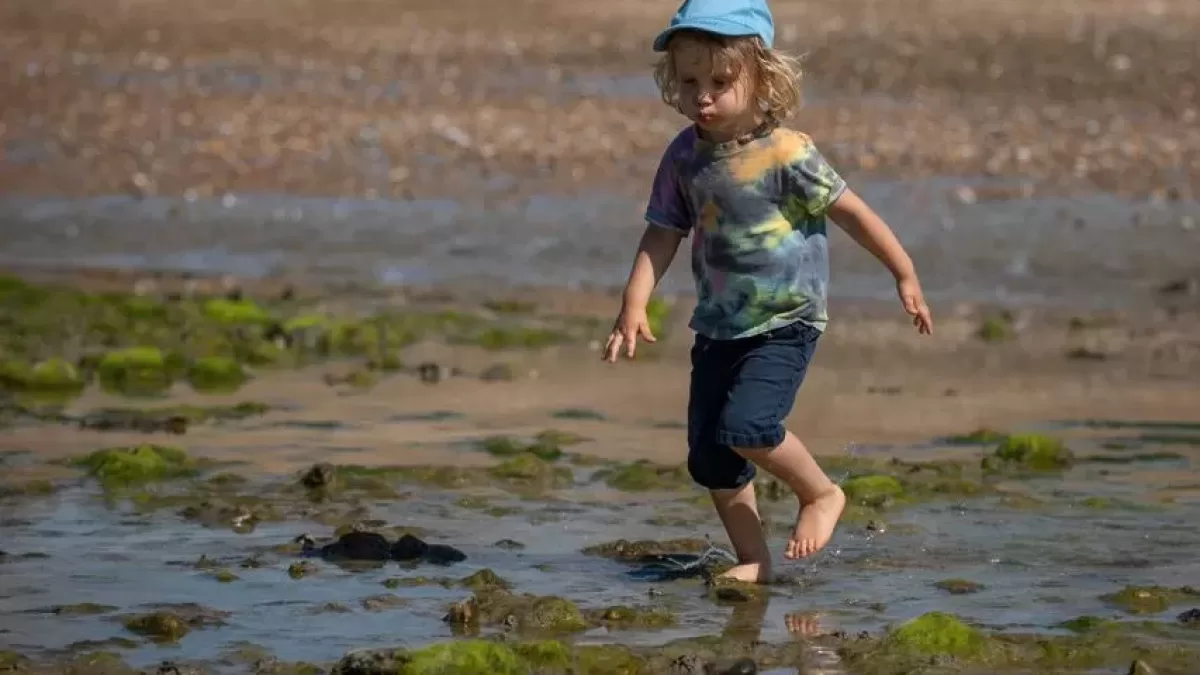 Our vision is to create a space that values caring, respectful relationships and ensures every child's voice is heard.
We use our spacious nursery environment to engage children and offer open-ended, natural and reclaimed resources to capture children's imaginations and creativity.
We encourage children's creative expression from the Baby room onwards.
We want our youngest children to be curious about, and inspired by, the resources and objects around them. This encourages a child to become an active, independent learner who is motivated to find out more.
We make a point of listening to children's ideas about the world and give them opportunities to test out their theories because that's the way we believe they learn best.
We nurture children with the ability to learn for themselves, giving them the opportunity for exploration, experimentation and decision making.
Our skilled Educators structure each child's learning by building on the individual child's strengths and interests.
We consolidate children's knowledge through repetition, progression and by offering children new challenging experiences which encourage them to become competent, confident, and independent learners.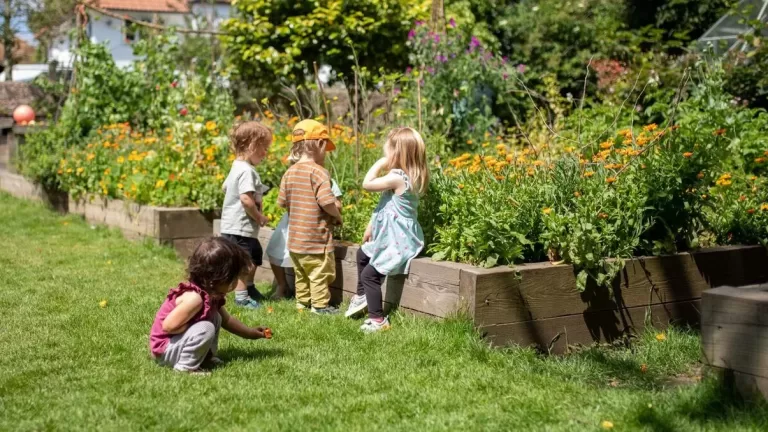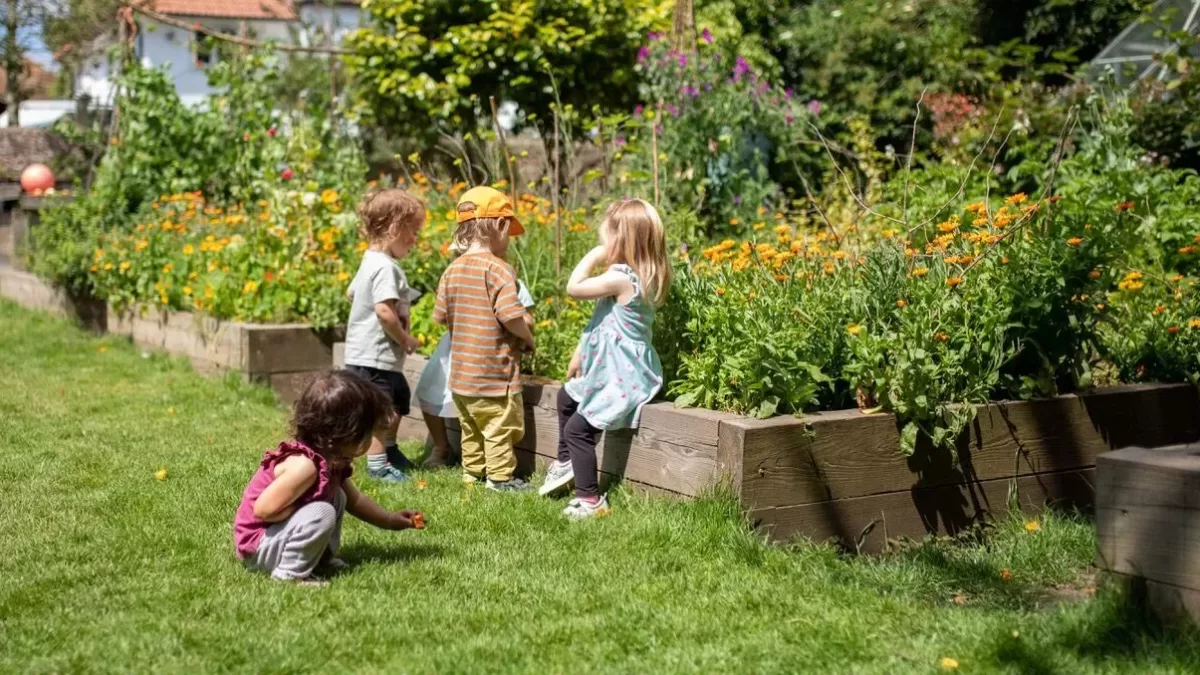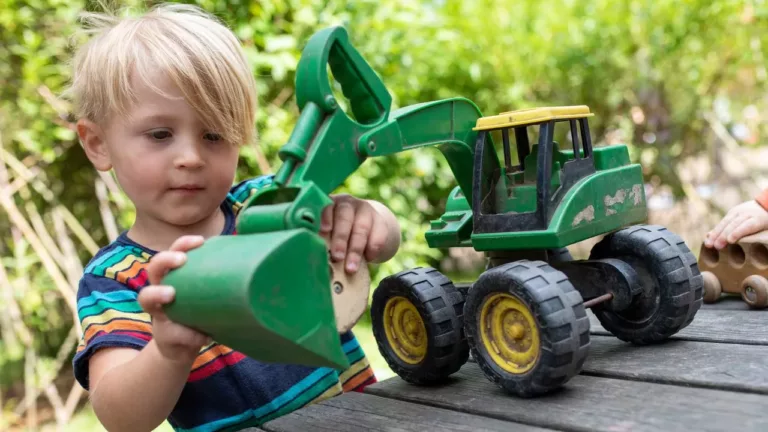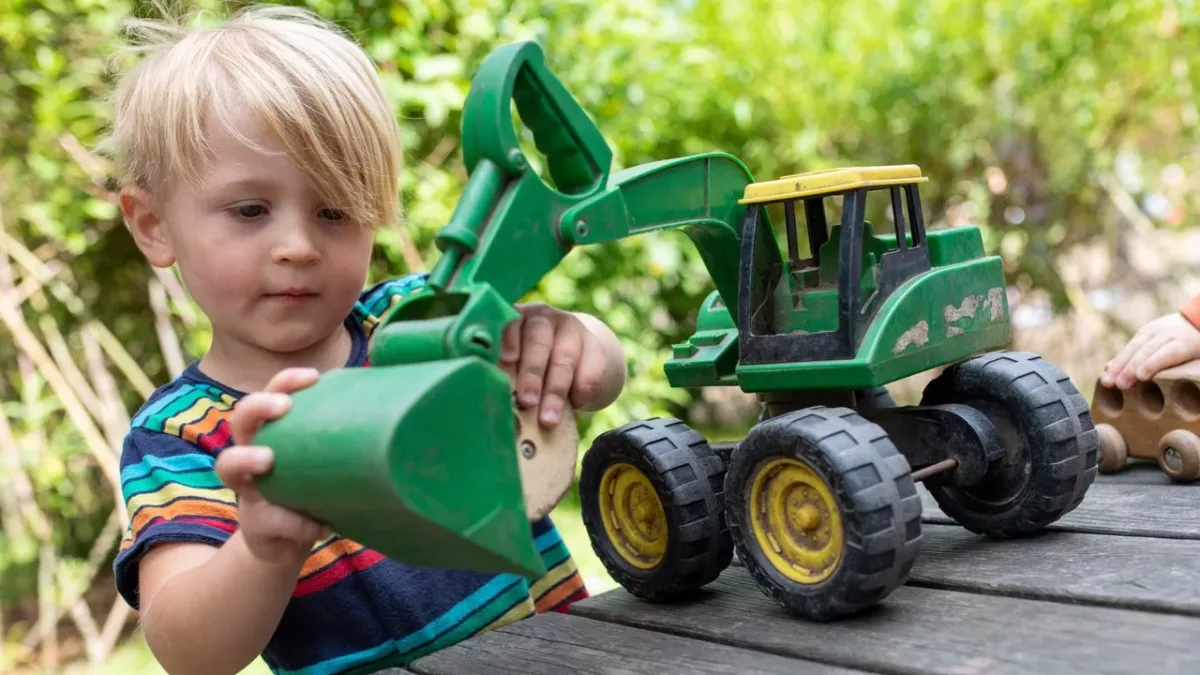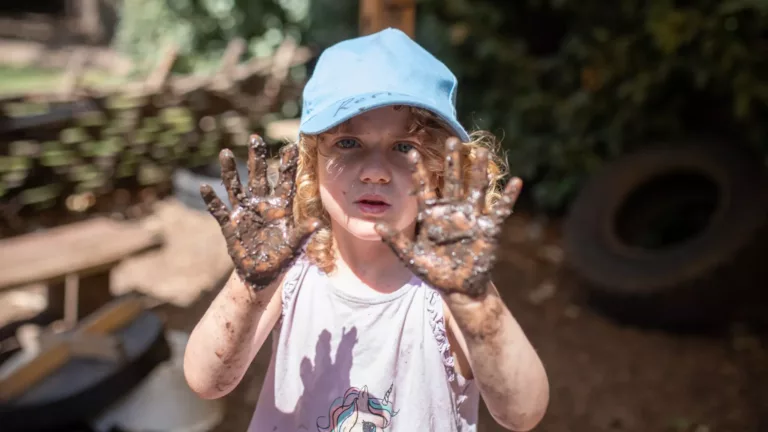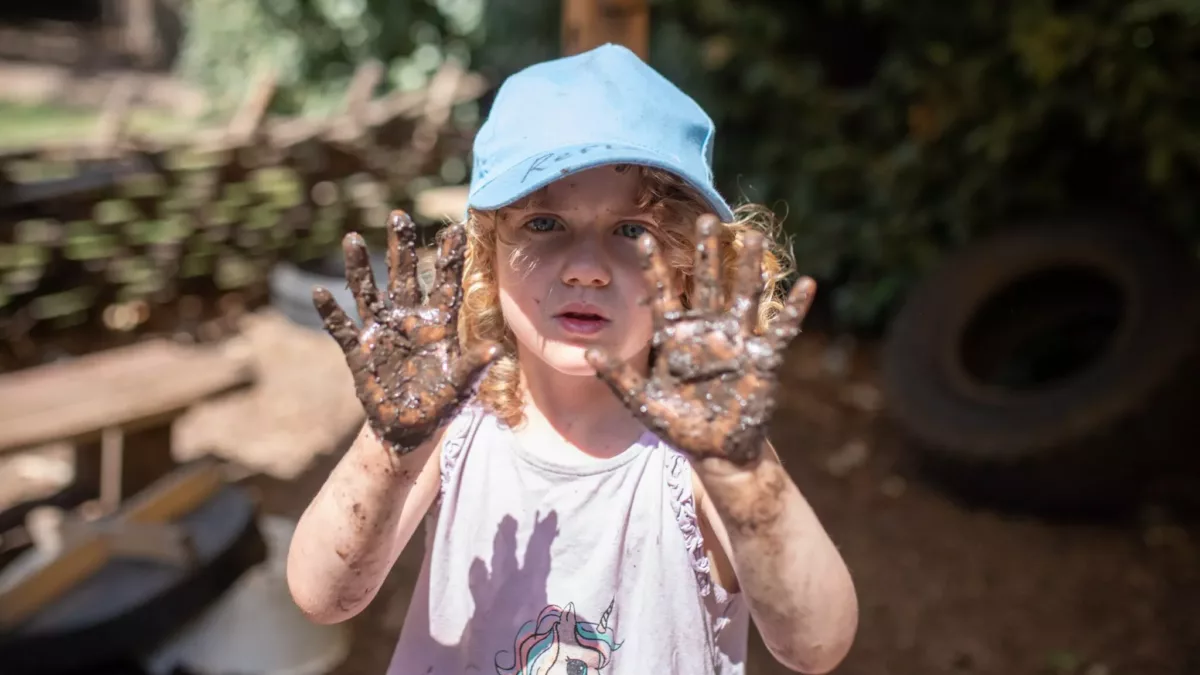 Our curriculum enables children to develop the skills, knowledge and understanding they need to be successful learners. It is structured around the Early Years Foundation Stage (EYFS) educational programmes and is designed to meet the needs of every child. From the youngest age, we equip children with the skills they need for lifelong learning. We believe that the curriculum must be relevant and inspire curiosity and wonder.