Our approach is very different here and we pride ourselves on offering exceptional early years care and education that's inspired by the ethos of Forest School and Reggio Emilia. These two approaches complement with an emphasis on self-discovery, child-centred development and the natural world. We would love you to visit us to find out more.
"I am delighted to introduce myself as Senior Head of Reflections Nursery and Forest School and to be embarking on this exciting new chapter in the Reflections journey. I bring with me a wealth of leadership experience and a profound love for early years education, which is fuelled by a passion for nurturing young minds. We aim to provide the very best in childcare and education, creating an environment where children can thrive and reach their full potential. We believe that early childhood is a crucial time for building the foundation of a lifelong love for learning. With a deep-rooted appreciation for the philosophies of Reggio Emilia and Forest School, we celebrate a unique approach that fosters creativity, outdoor exploration, and the empowerment of each child's voice"
– Senior Head of Nursery, Rachel Martini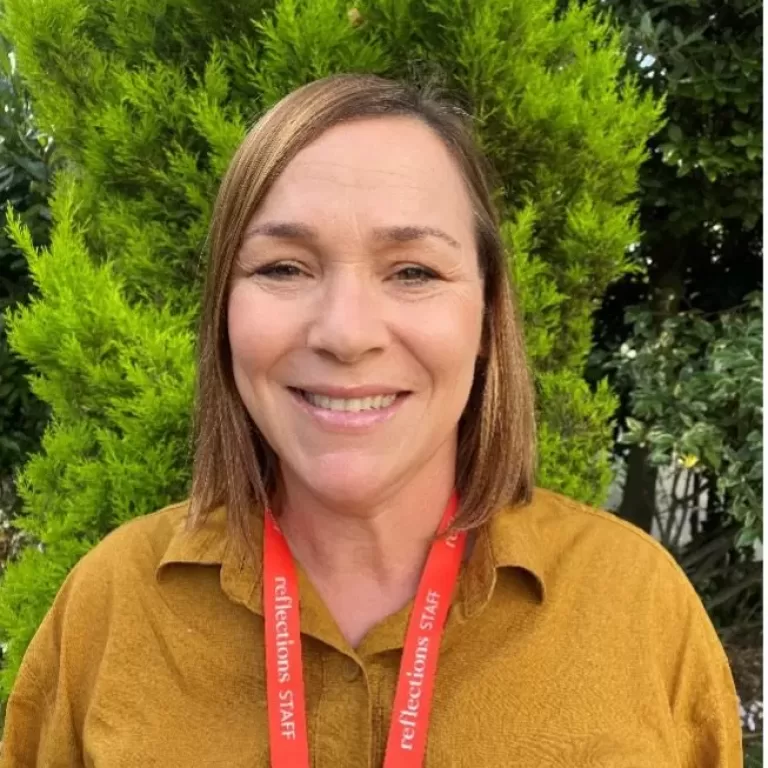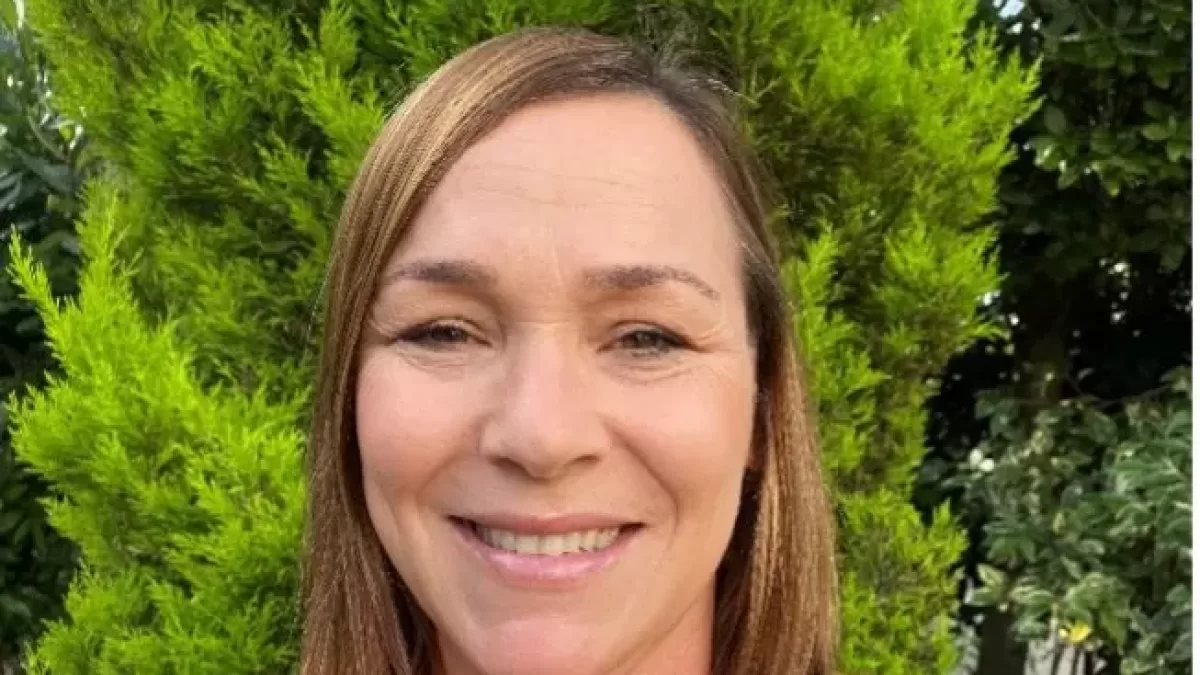 Rachel graduated from the University of Brighton in 2012 with a Bachelor of Arts Degree in Professional Studies in Learning and Development. She joined Little Dukes as Senior Head of Reflections Nursery & Forest School in 2023, having enjoyed a career in early years spanning over 20 years, including leadership roles in London, Brighton and Worthing.
Rachel thrives on leading change management and improvement in early years provision having successfully rebranded and transitioned specialist term time provision to full day care in 2015 and setting up the very first Ofsted registered nursery for a prestigious independent school in West Sussex in 2019.
Rachel is a freelance Early Years Inspector which has deepened her knowledge and understanding of best practice in early years. Rachel is extremely passionate about providing exceptionally high standards and successful outcomes for children in early years education, creating an environment where children can thrive and reach their full potential.
"The adult is their guide. The Reggio Emilia approach is very much child-led, and it is up to the adults in their lives to help guide them towards a path of learning and creativity.
Document your child's thoughts. Children are inspired to make their ideas visible in many different ways, from taking photographs to writing to painting. The Reggio model puts great focus on documenting these thought progressions as your child learns."
– Principal of Reflections, Jo Allen